Exclusive behind the scenes of "Wake Up Call"
Making this video was so much fun. I loved every second of it. Check out some pictures of the process below.
In August, I spent nearly a week at the North American Store Directors conference in Vegas. Oh, what fun we had. I was there to share "Wake Up Call" for the first time ever.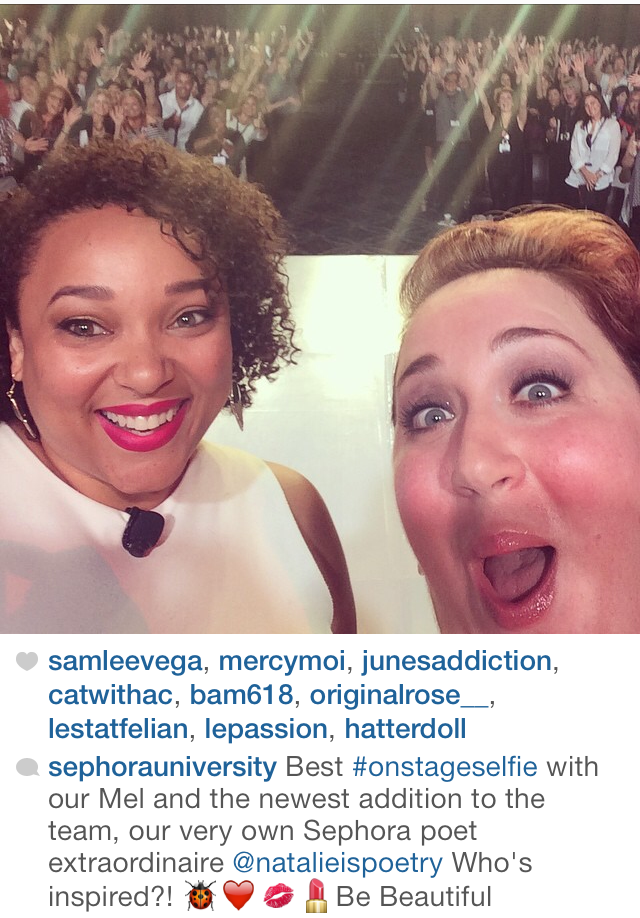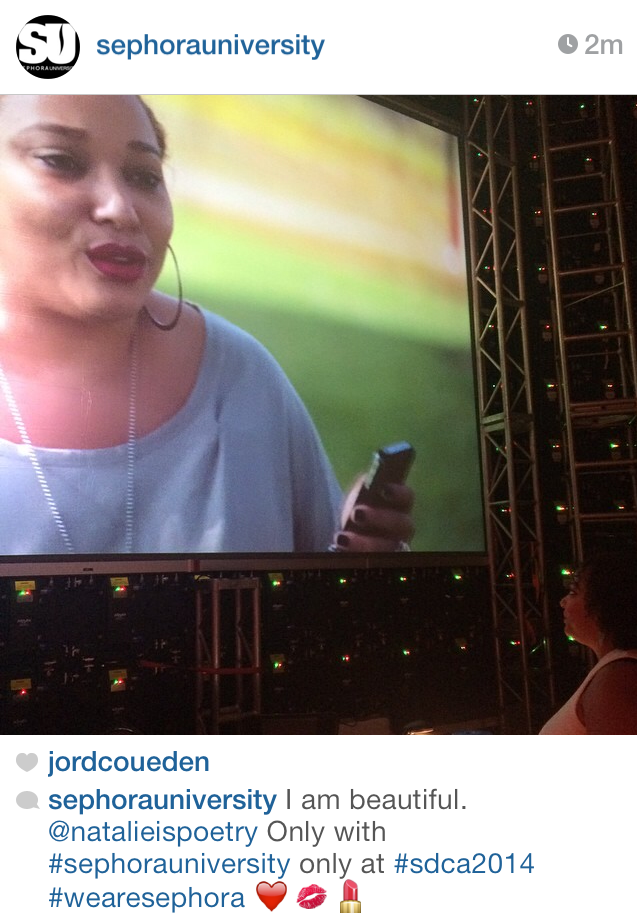 Watch the video and read the poem HERE.